Gwendolyn Watkins knows only one way to approach life.
Anything you do, you give it your all!
There was once a time when Gwendolyn Watkins never imagined she'd enjoy fishing. But sometimes we need to adapt in order to achieve the lifestyle we desire. While her two boys were growing up, they began fishing with their father on a regular basis. The three of them were avid anglers, with Gwendolyn often left on the outside looking in. But one day, she took a good, hard look at the situation and made a decision. "I realized that if I wanted to spend that quality time with my husband and my boys, I needed to be willing to do the things they enjoy," she says. True to her nature, Gwendolyn not only learned how to fish, but also poured herself into the sport with all her effort. She quickly developed a passion for fishing and put together a women's fishing team with three other people. The name of that group – The Totally Hooked Team – was not just a clever fishing pun to Gwendolyn. It is also a fitting reflection of how she approaches everything in life.
Dive In!
Anyone who knows Gwendolyn could have guessed how that story would turn out. You see, she's the type of person who commits herself wholeheartedly to anything she does. While in high school, it was practicing singing for hours on end in preparation for singing the National Anthem at the Homecoming football game, the biggest stage all year. While raising her two boys, there was no question what was Gwendolyn's first priority. These days, she plays piano and makes sure to devote enough time to honing her craft in order to be the best piano player she can be. But where this driven approach is most apparent is likely in her career as a leading Bastrop County real estate professional. When Gwendolyn earned her real estate license in 2001, she approached the business just how she does anything in life – with total commitment. Her knack for protecting peoples' best interests quickly led to building strong relationships with her clients, and that's why so many people consider Gwendolyn the only person they'd trust with their important investments.
Totally Hooked
Not unlike fishing, when Gwendolyn began working in real estate, she developed a strong passion for the profession in no time. She ultimately decided to convey that passion by adopting the same name for her business as she did for her fishing team. Today, she leads The Totally Hooked Real Estate Team, an apt description for a group of professionals whose passion for helping others defines how they do business. When you work with Gwendolyn and her team toward the sale or purchase of a home, she begins by listening carefully to your goals. She then adopts your goals as her own and does everything in her power to help achieve them. It's obvious this approach has been successful. Not only does Gwendolyn have a throng of raving fans, but she was also named Bastrop County REALTOR® of the Year in 2007 and 2010. Despite the competitive nature of the industry, Gwendolyn enjoys serving as a mentor to other agents and helping improve the quality of service across the board.
100 Percent. Nothing Less.
If you are considering a move in Bastrop County, don't take your choice of real estate professional lightly. Instead, turn to the local real estate experts who are dedicated to helping their clients make the most of their real estate opportunities. With Gwendolyn Watkins and her Totally Hooked Real Estate Team, you'll receive 100 Percent. Nothing Less. Call them today to schedule a private consultation.
"I've always been a very goal-oriented person, and I don't accept failure. I believe in committing myself completely to everything I do, and when things don't go according to plan, I keep trying until I figure it out and succeed."
– Gwendolyn Watkins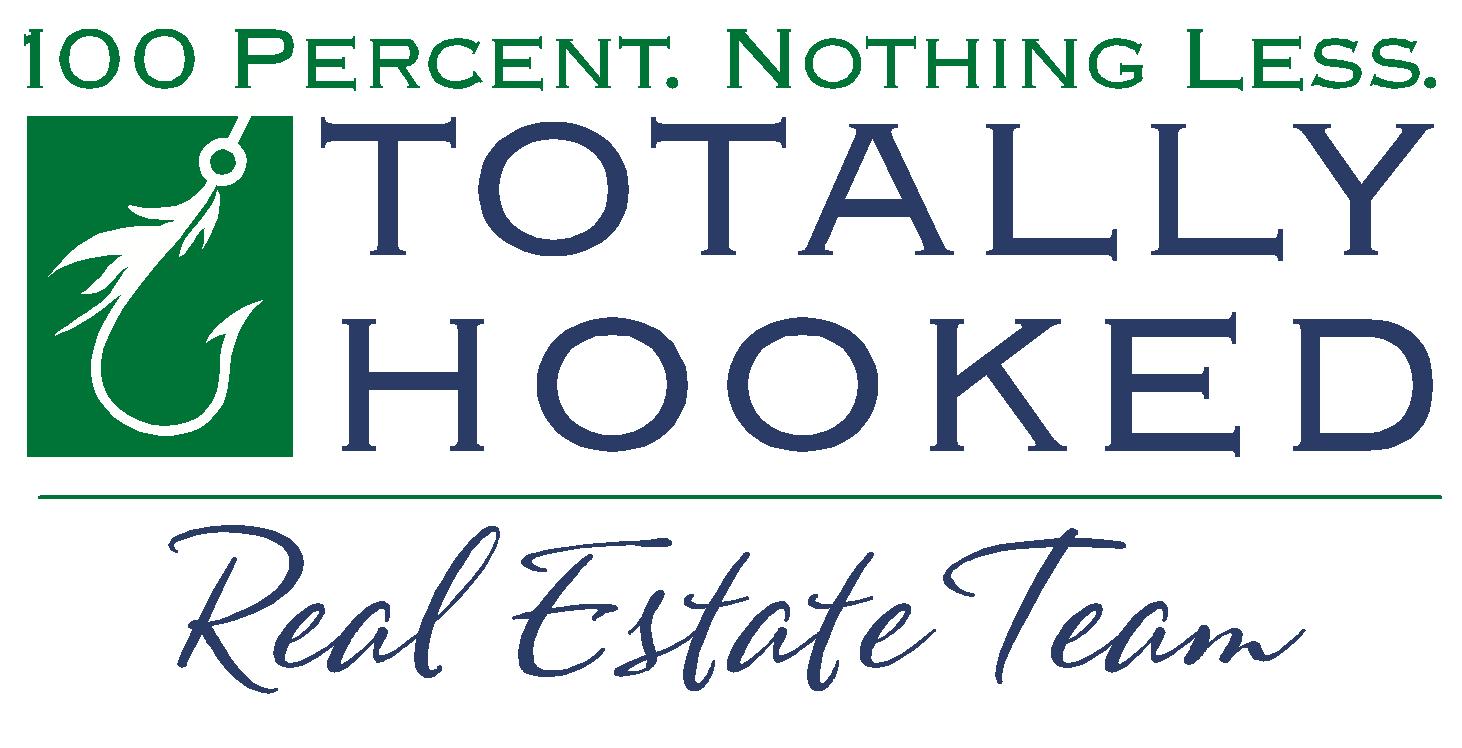 I'm very proud to say that 90% of my business comes from referrals, so when you decide that you'd like to buy or sell a home in the Smithville, Bastrop, Elgin, Cedar Creek, or Austin areas, please
contact me
.